About New York Exhibit Rentals
New York Exhibit Rentals is a Metro Exhibits Company with its main location in New York City. Because we are owned and operated by Metro Exhibits, we have the abilities and resources to provide our services all across the country, while still being able to hold a local presence and knowledge of all trade shows and events that are hosted in the New York City area.  We are a full-service trade show booth provider, meaning that all services involved with exhibiting at trade shows that are needed can be performed solely by us and our partners.
Located in New York we service the city and all its borrows. We focus heavily on venues such as the Javits Center and smaller show locations. If you have a need for a show in NYC, New York Rental Exhibits can fulfill your needs!
Again, all of our displays and exhibits are fully customizable, even the rental exhibits. It doesn't matter if you are looking to buy a booth, rent a booth or a combination of both - New York Exhibit Rentals has you covered. With seamless location communication and support, and the resources to get it done at the best price, New York Exhibit Rentals has what it take to get the job done right.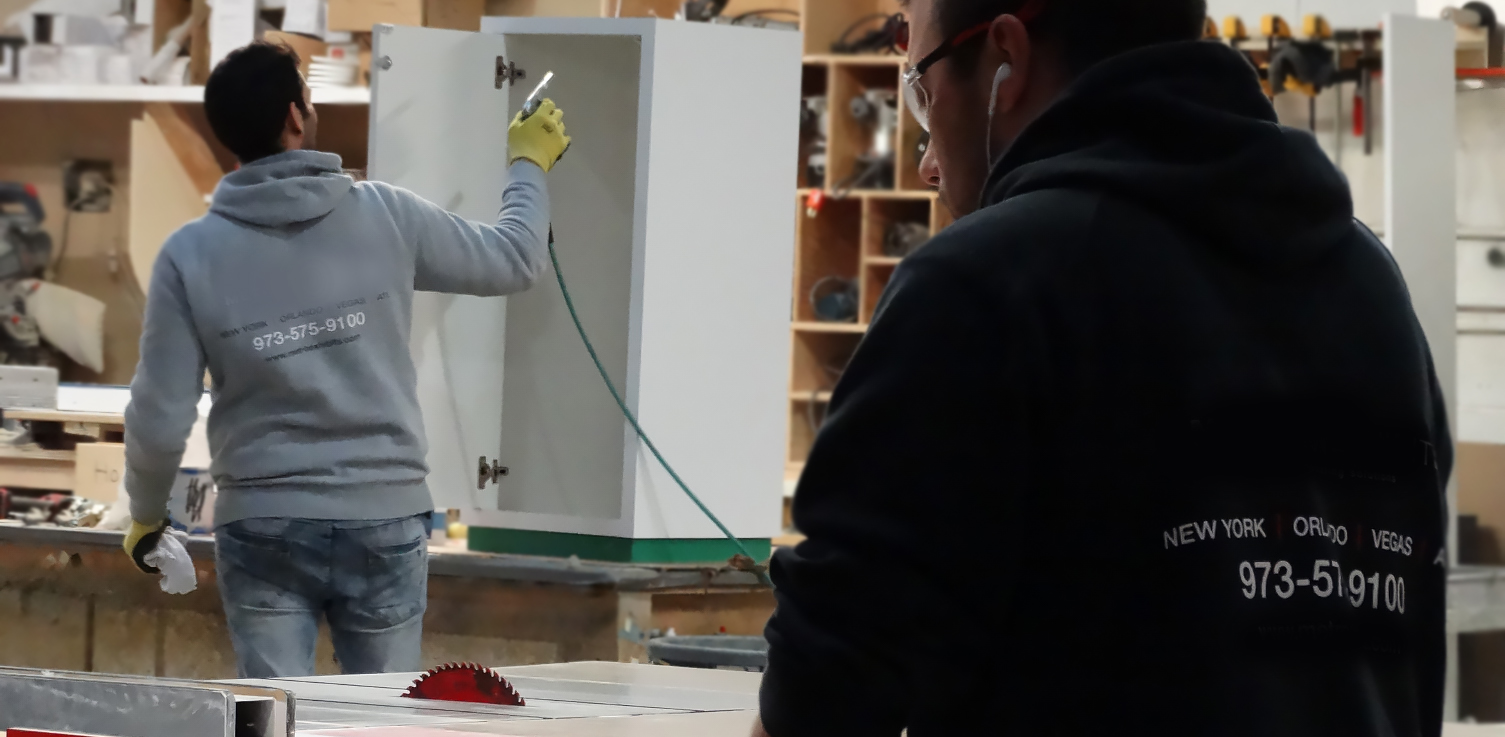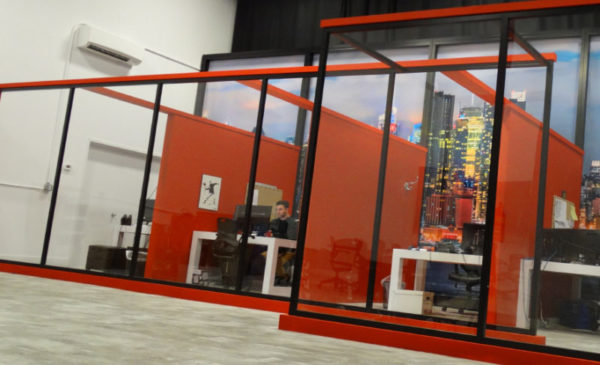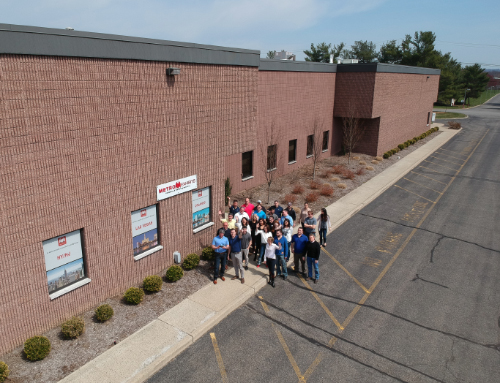 Contact Us
Reach out to our team today to learn more about everything we have to offer.